EXIBITION MARCH 2021
My first solo exhibition was held at the "Parobrod" gallery in Belgrade, from March 9 to April 1, 2021
A series of paintings was shown - oils on canvas and pastel.
On this occasion, I would like to thank everyone who made it possible for me, especially prof. Madlena Dasic and the team from "Parobrod" as well as to all of you who have taken the time to visit the exhibition!
Pictures from exibition - Gallery Parobrod, Belgrade 2021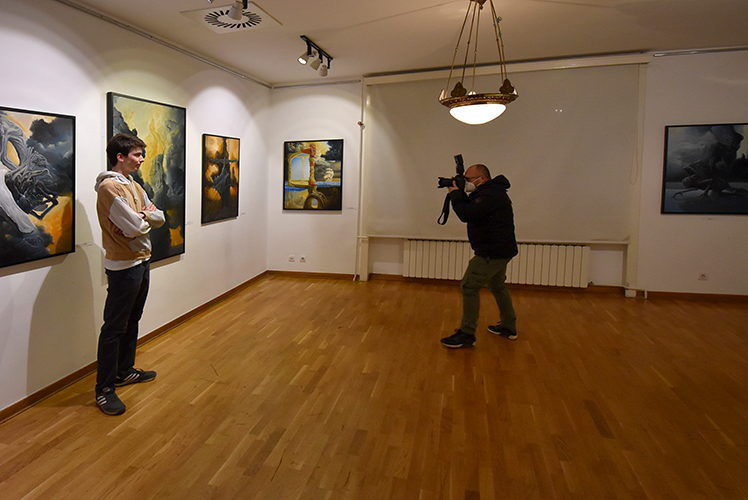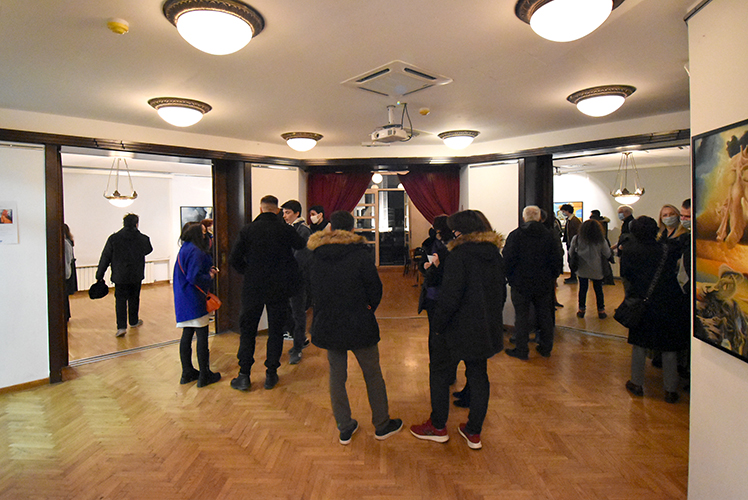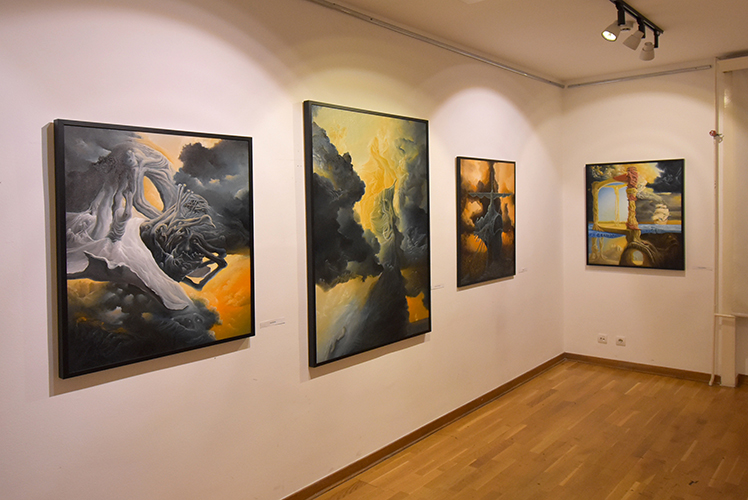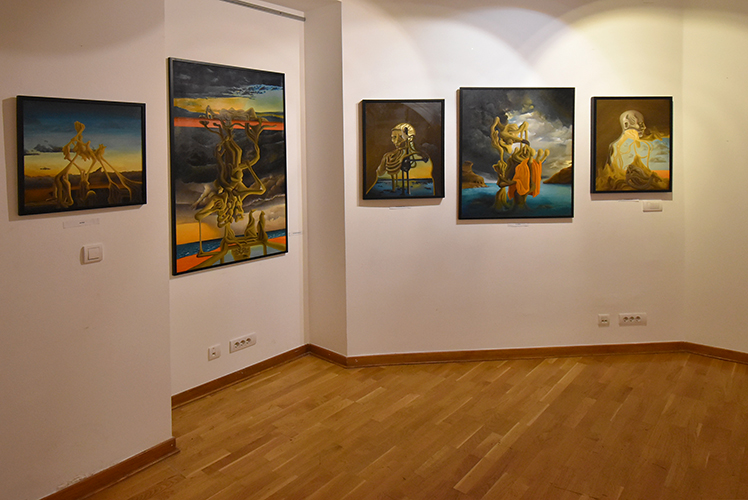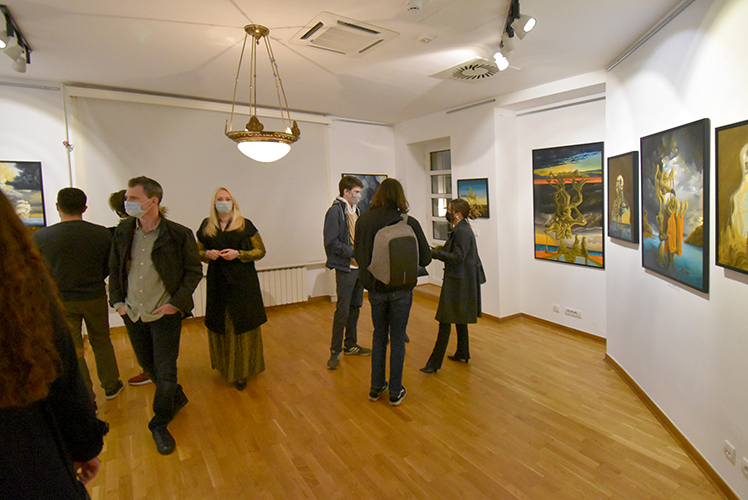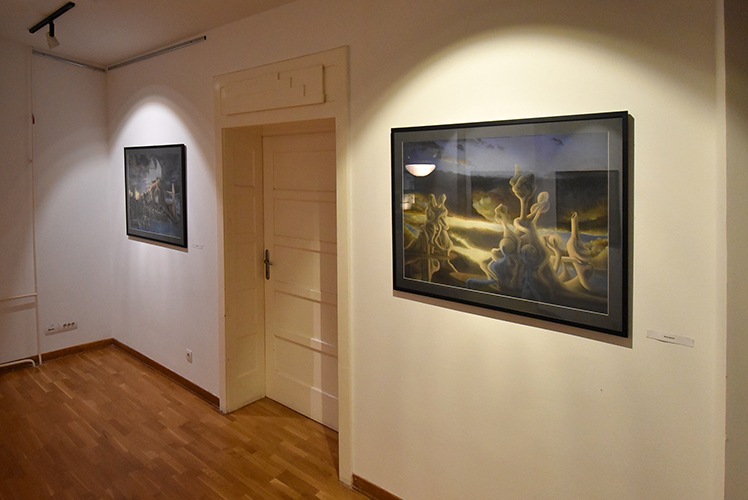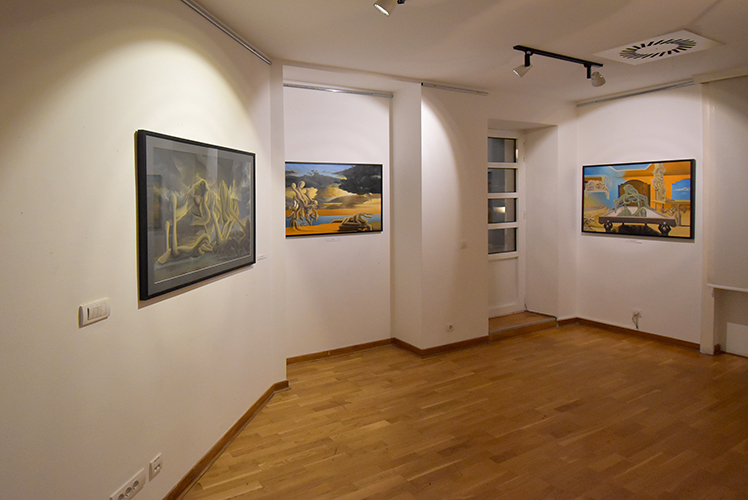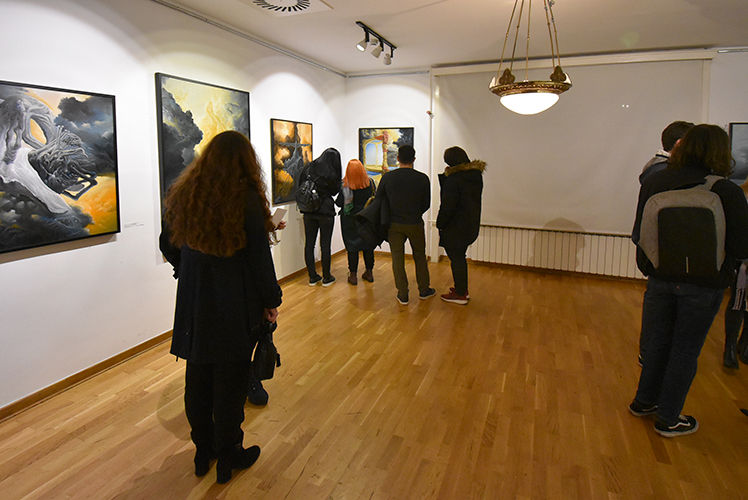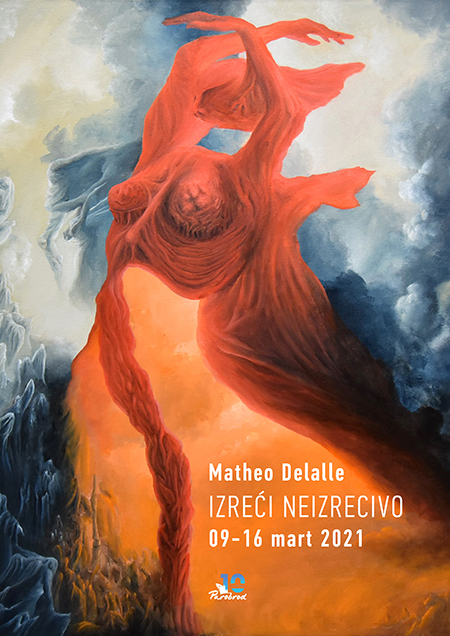 EXIBITION FEBRUARY 2022
My second solo exhibition was held at the "O3ONE" gallery in Belgrade, from February 16-28, 2022.
I want to once again thank the juries at the O3one gallery for giving me the opportunity to exhibit my latest works from 2021, as well as to Mr. Nebojša Babić for his opening speech.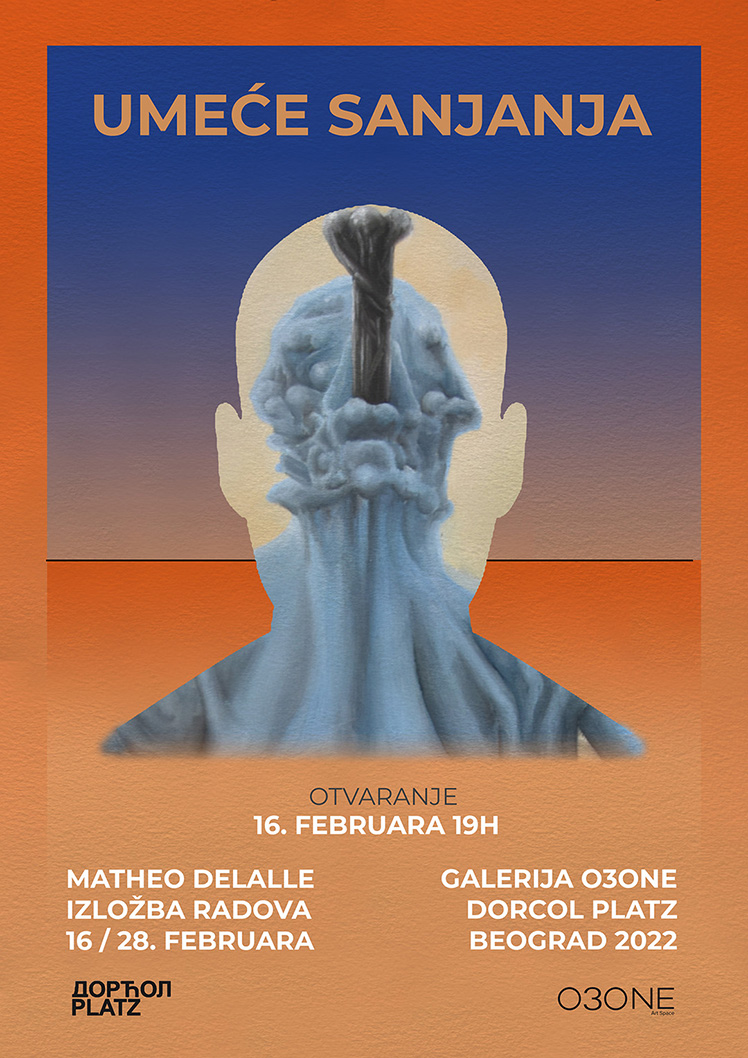 EXIBITION SEPTEMBER 2022
The third solo exhibition took place in Novi Sad, in the main hall of the STANICA KULTURE EDJŠEG, as a part of the fifth season of "Novi Sad 2022 - Europian capital of the culture" festival. The participation on this event was metter of public competition. The jury choosed 42 artists. In this occasion 18 paintings were exposed - chosen works from 2018 to 2022. Part of exibition was an on-line questionnaire named "Game of the symbols", which can bee seen here. Special thanks to organizers and staff od the festival on their help!
Pictures from exibition - Novi Sad 2022