TAPISTRY
The bigest tapistry in the world, made by Frane Delalle, entered in Guiness book of records with the surface of 1242 m2.

Inside the military fascility in Iraq, the large semi circular wall in the entrance hall was the place where the tapistry named "History of Iraq" was placed in 1988.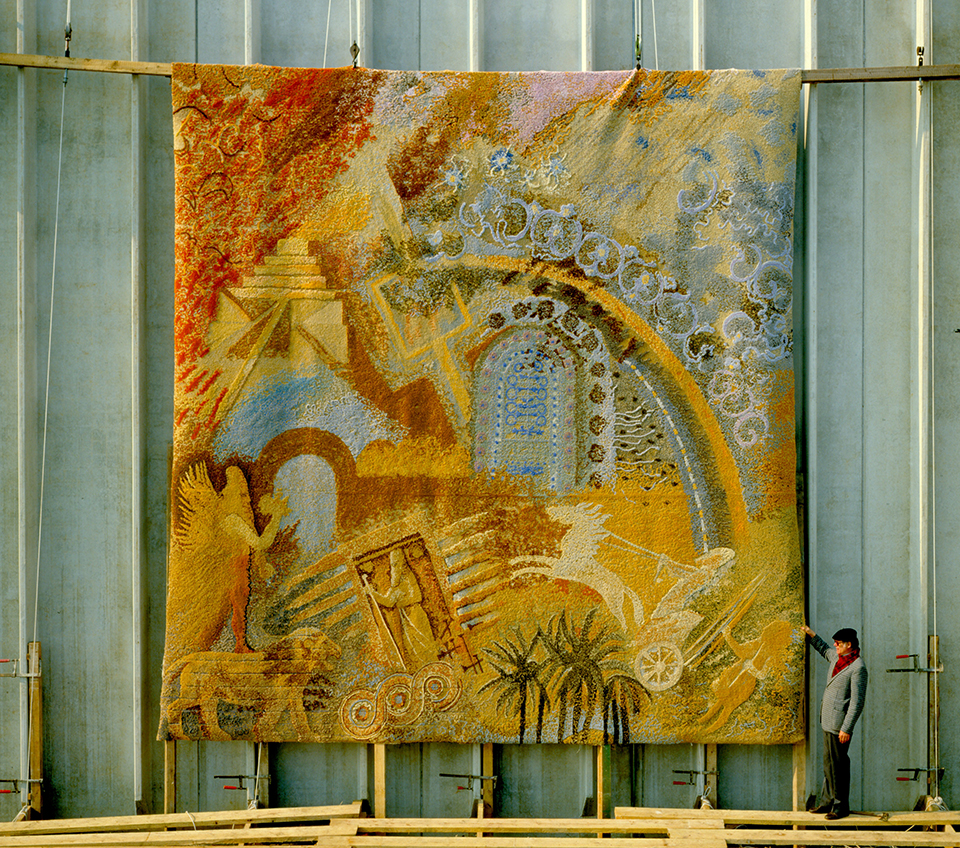 This hand-made work was produced in factory in Zabok, nowdays Croatia, in sections, and mounted on the spot.

Height of sections is from 8 to 11 meters, and the whole composition is aprox. 120 meters long.

The destiny of this tapistry, after the wars in Iraq, is unknown.

Taking photos inside the facility was not allowed at that time. Only the fotos taken outside the factory before transport, are preserved. Unfortunately, a few sections - on extreme left and right side - are missing.
DETAILS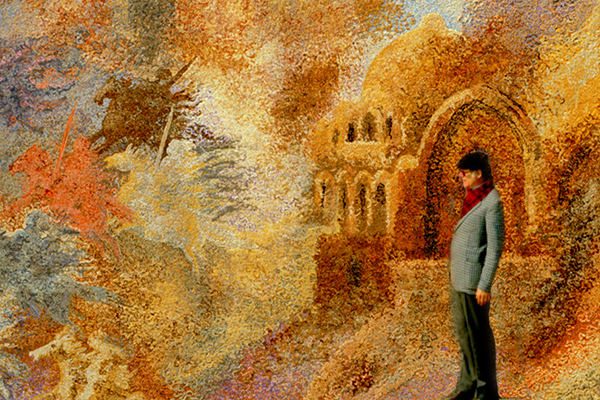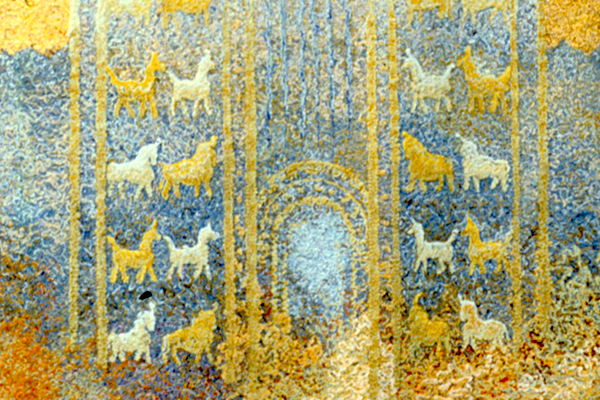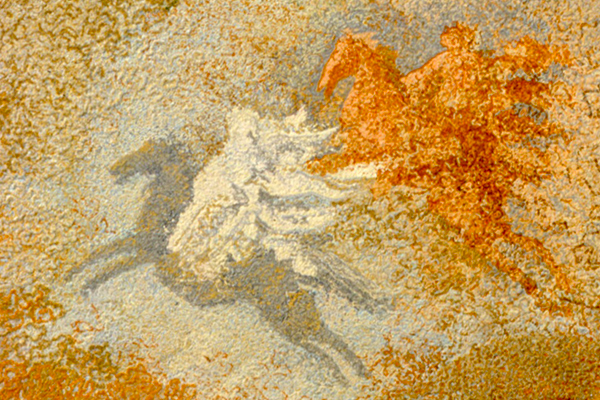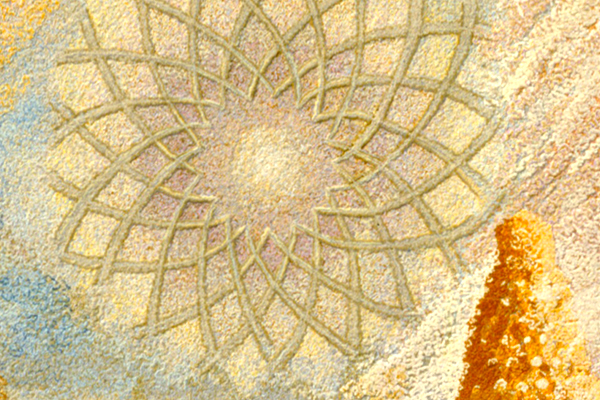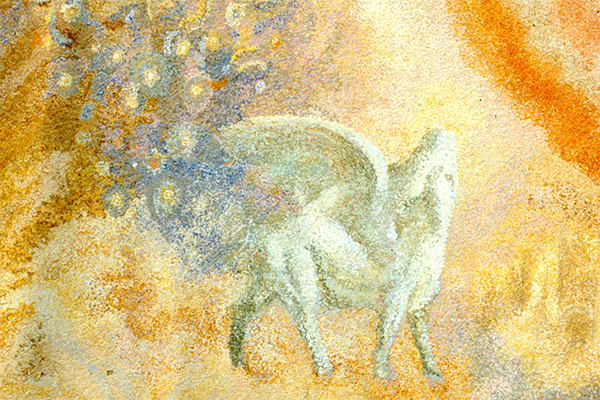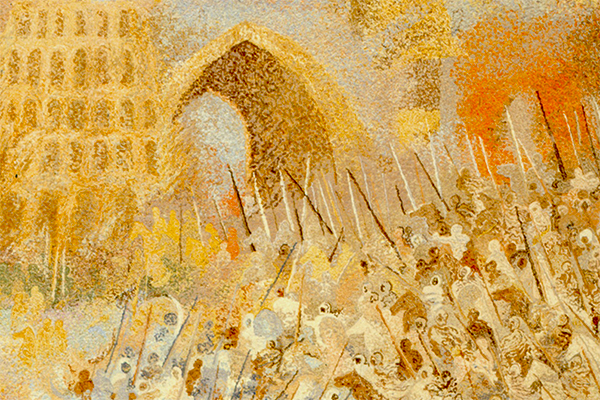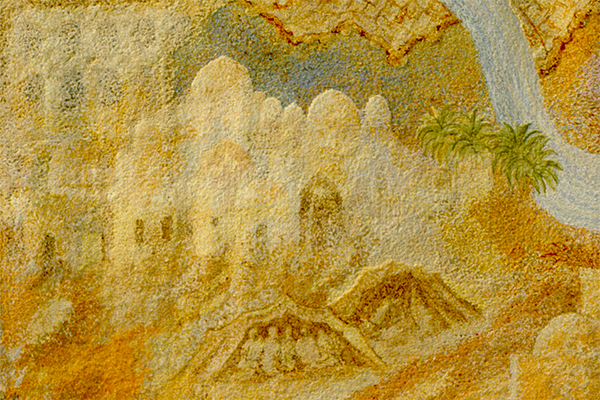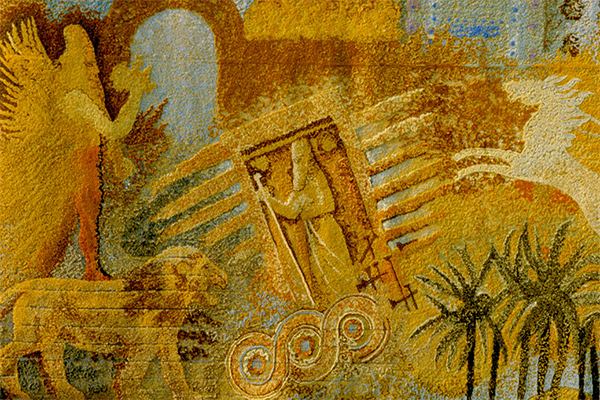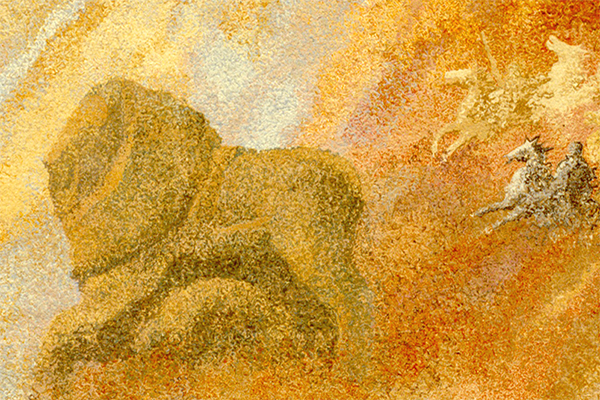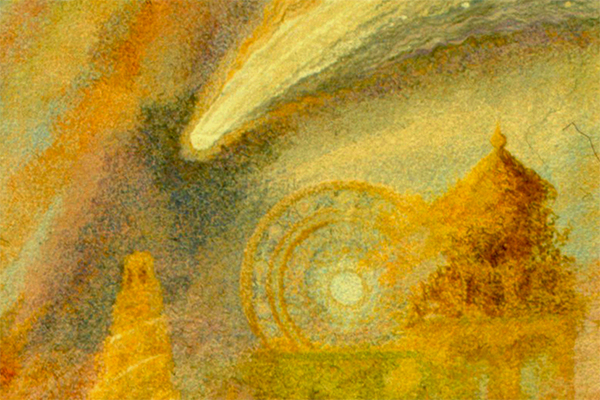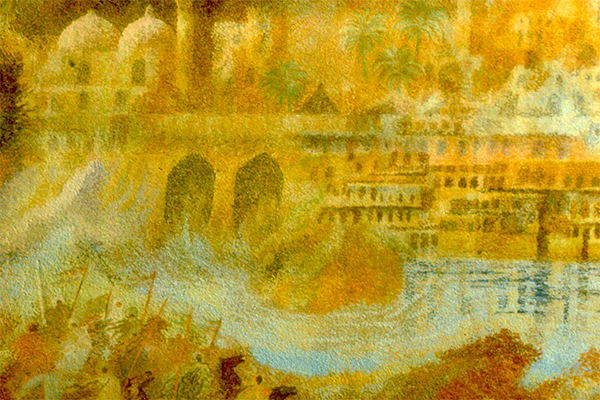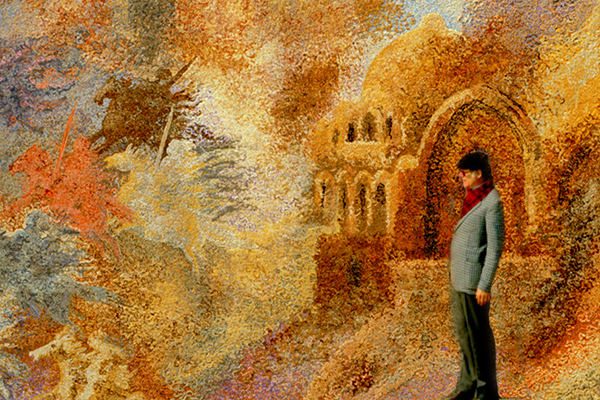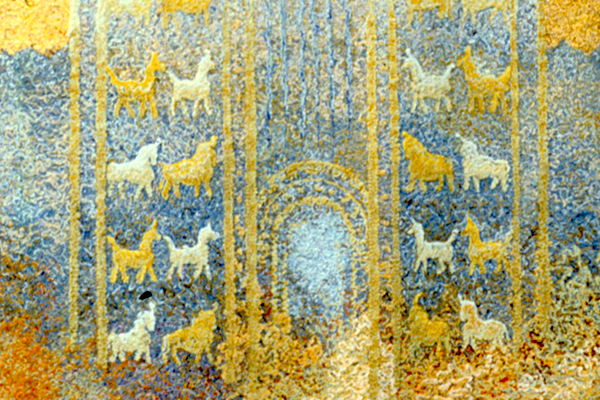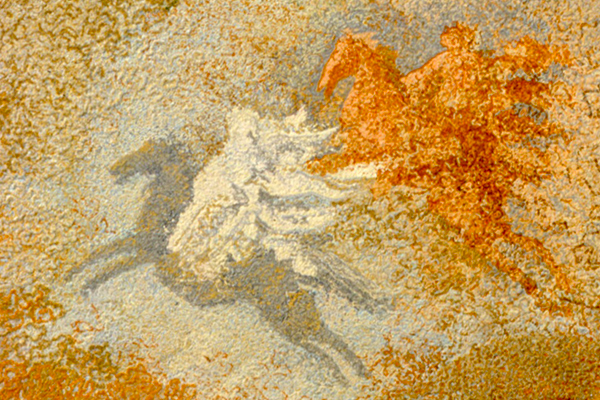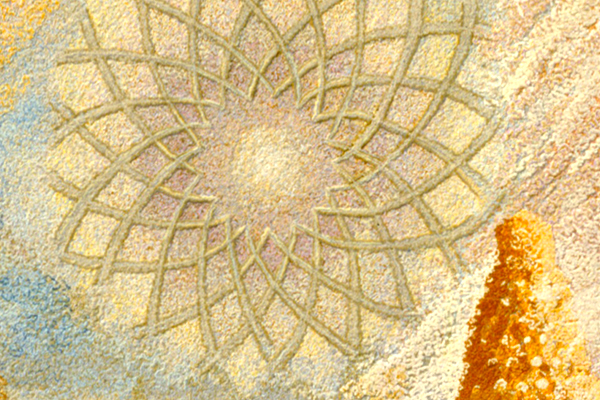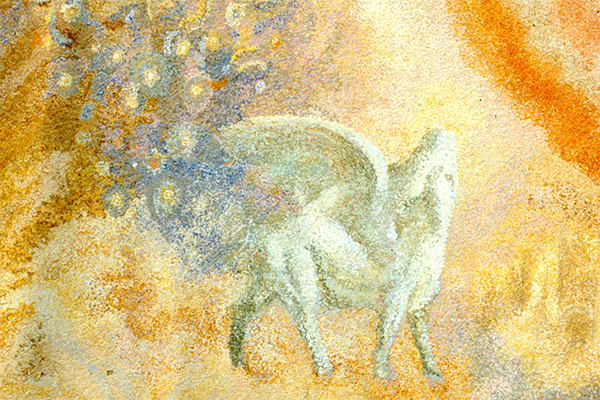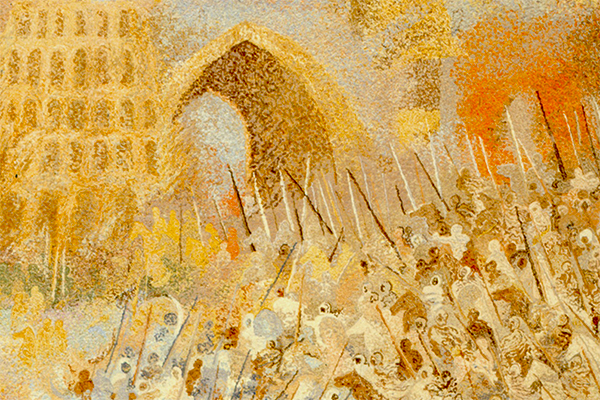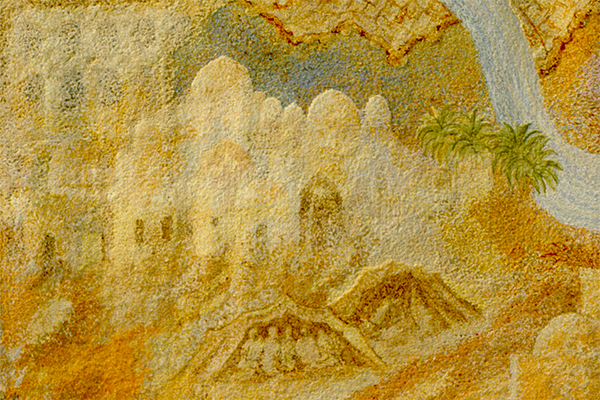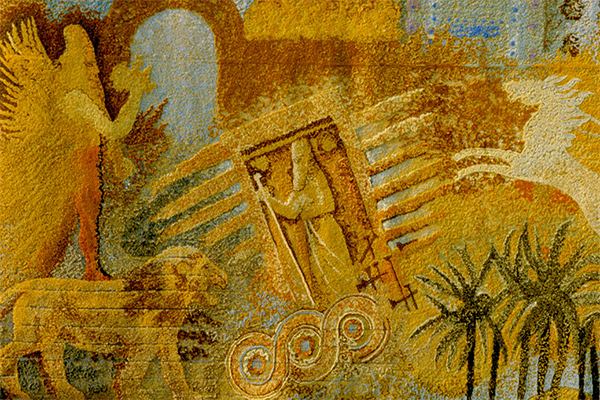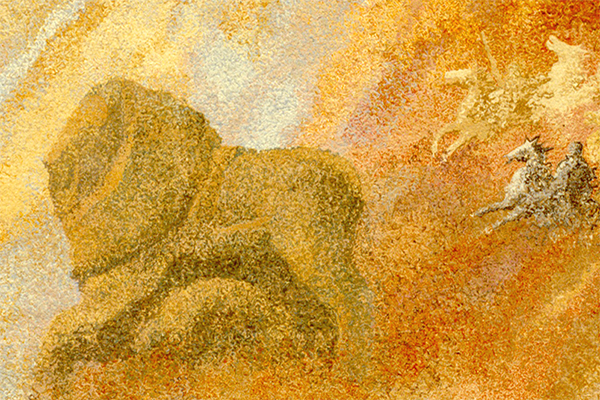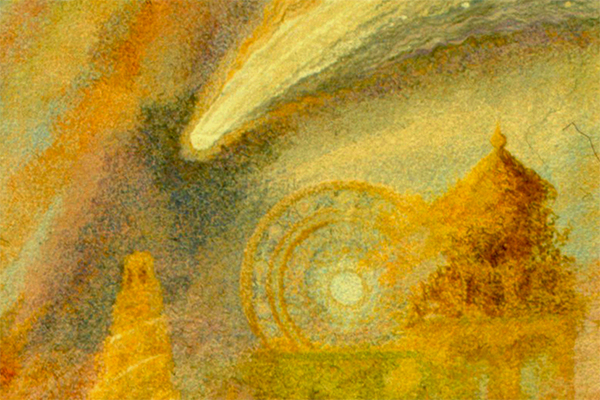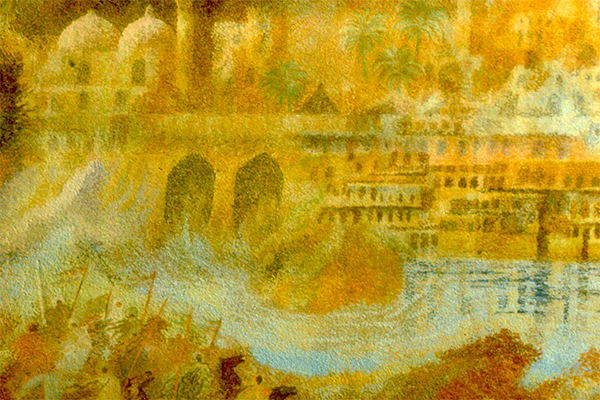 The process of manufacturing this extremely large and tall tapistry, was a chalange, for both artist and factory workers.

More than 30 people were involved in production - operators on needle punching machines, people in charge of preparing looms, trimming and cleaning woll.

During six months, under the supervision of an artist, the work was finished and ready to transport to Iraq.
PRODUCTION PROCESS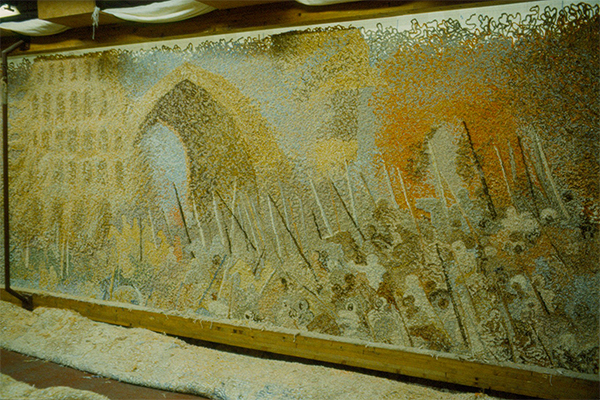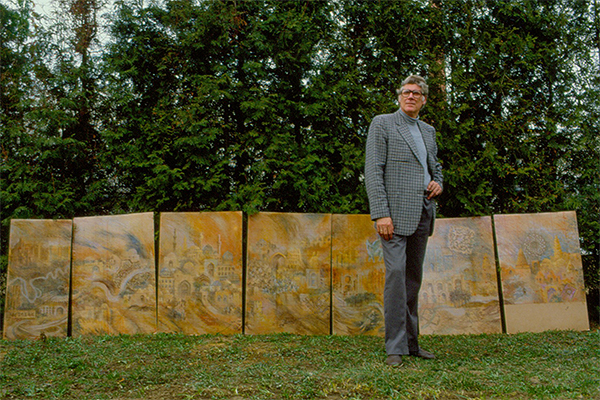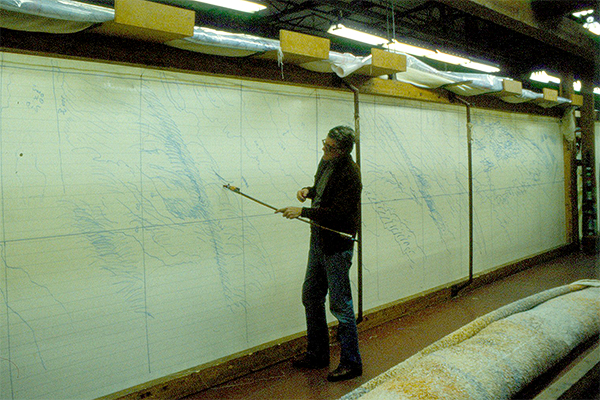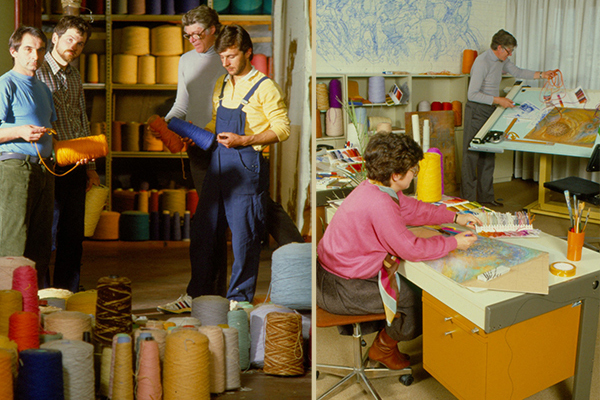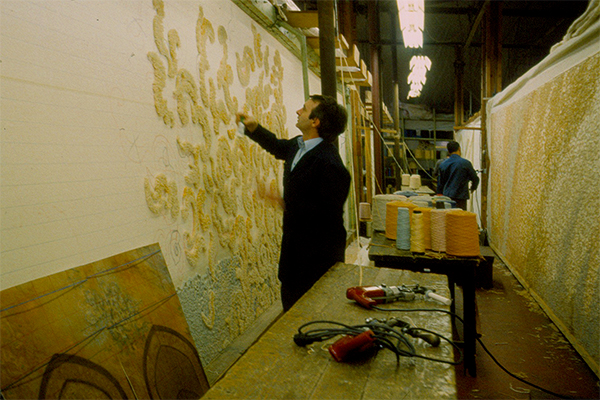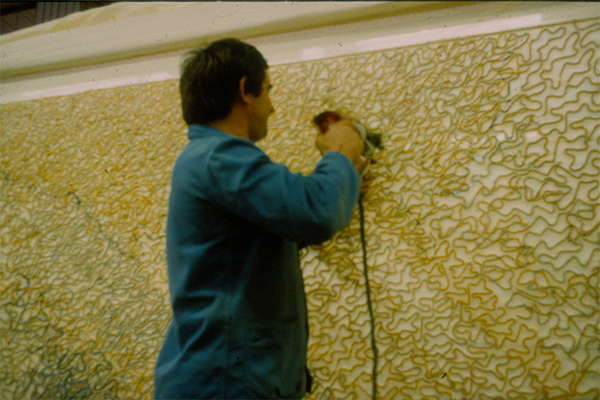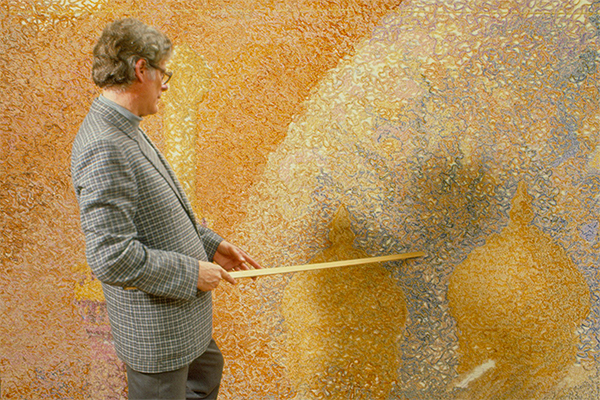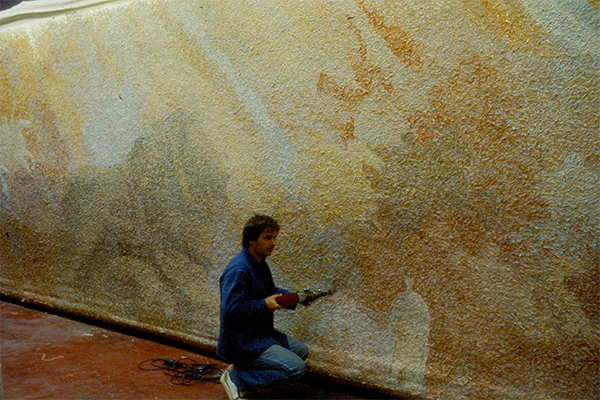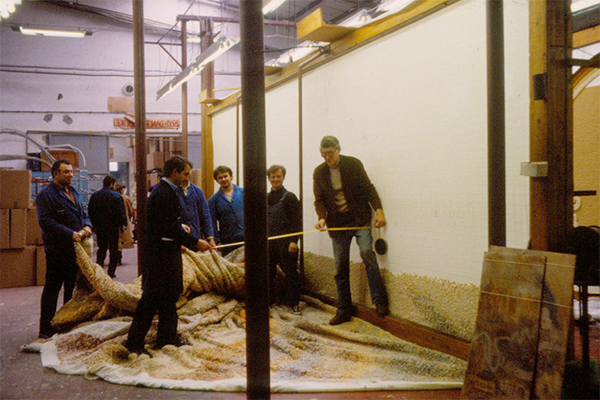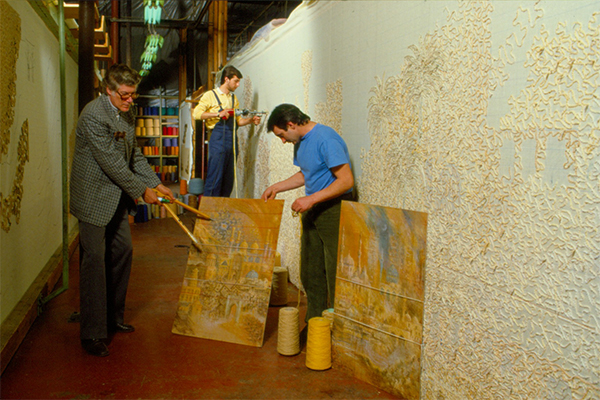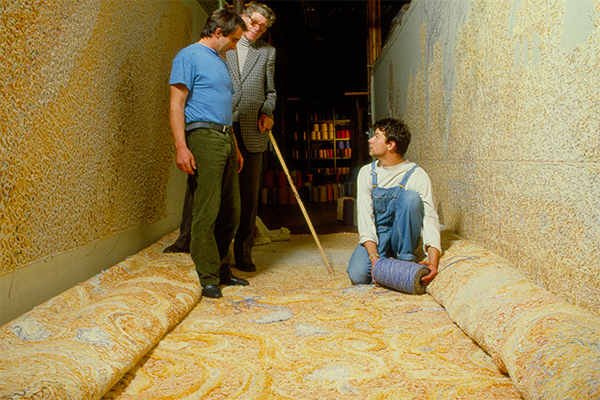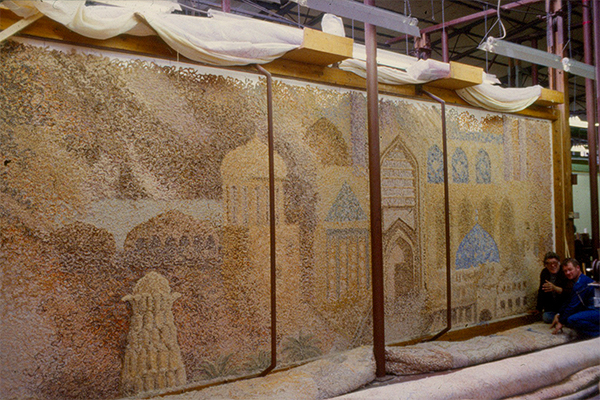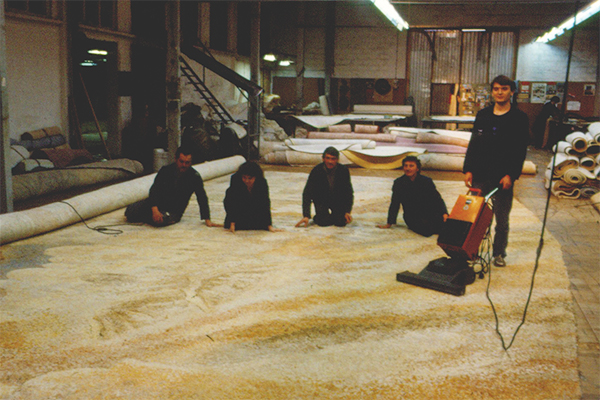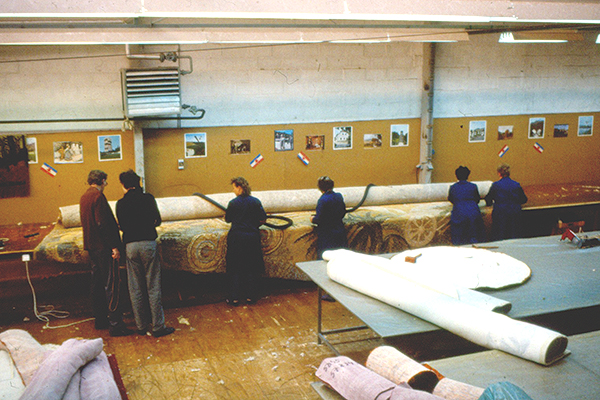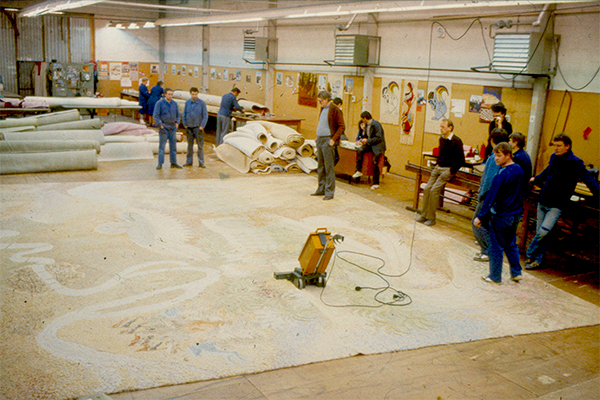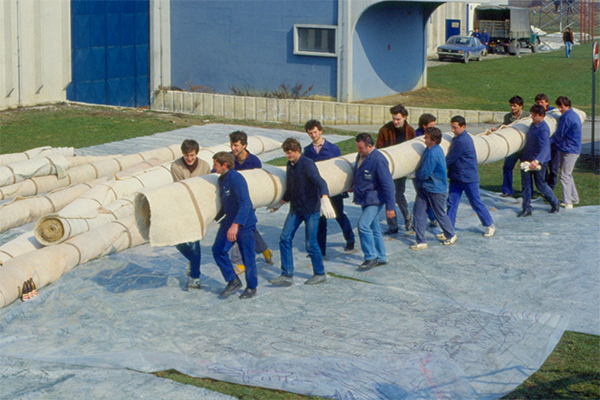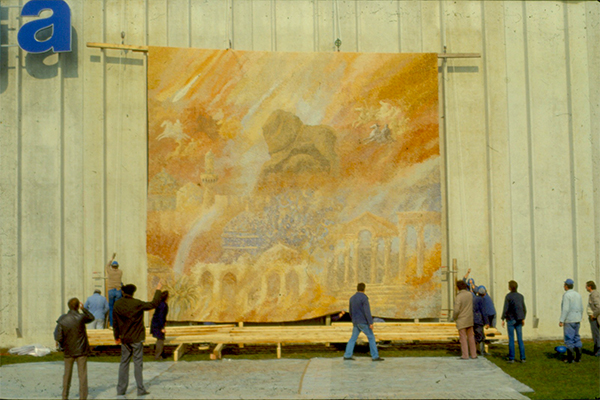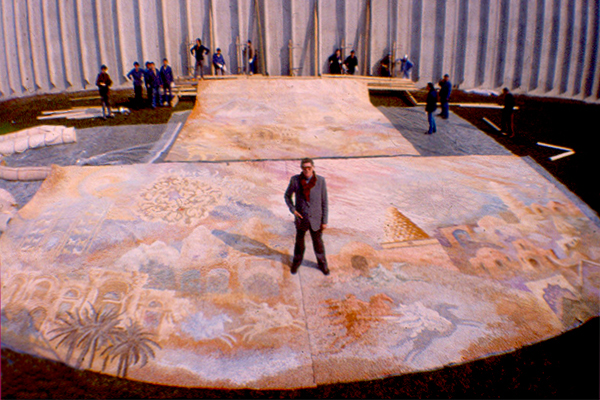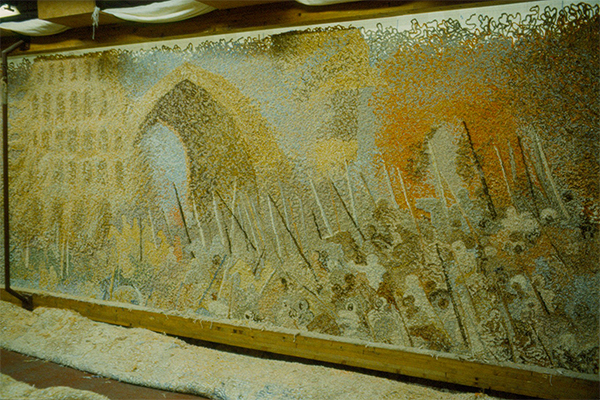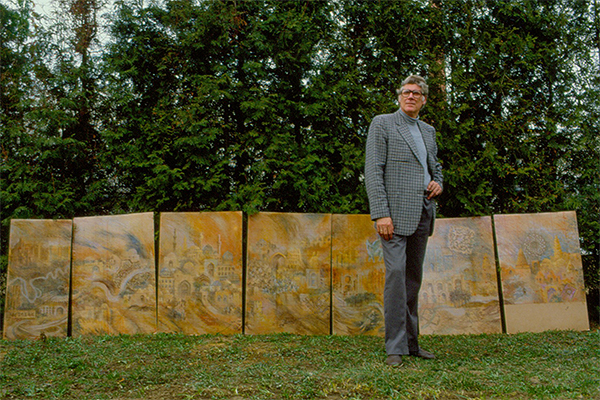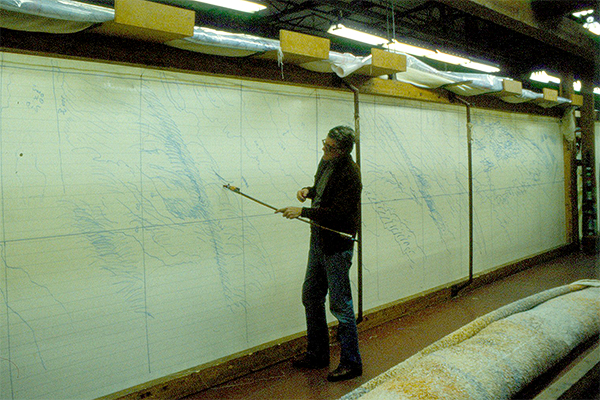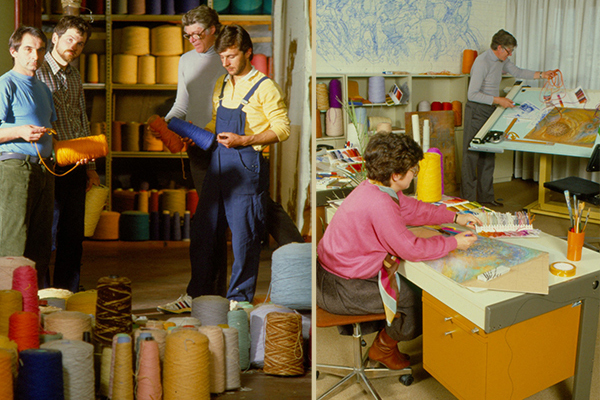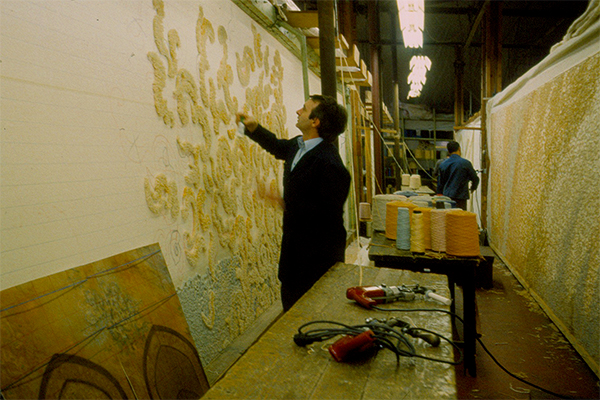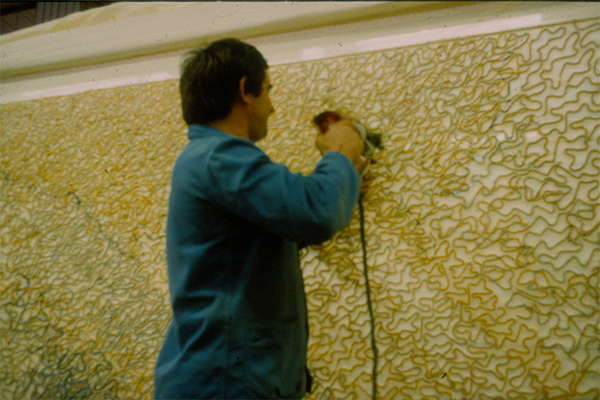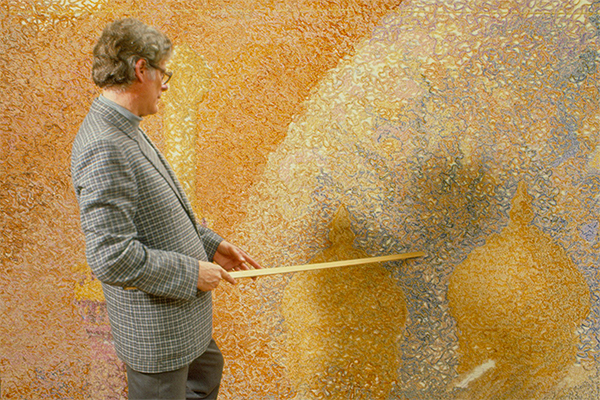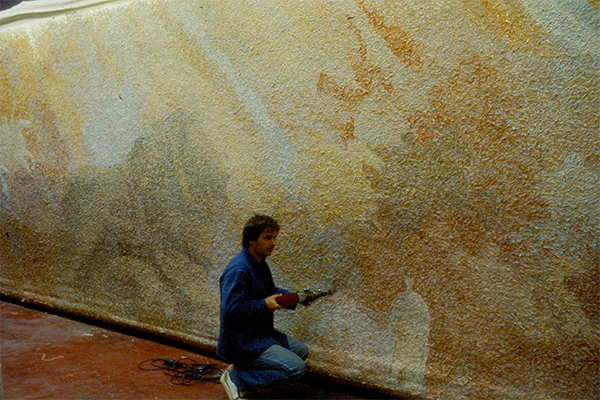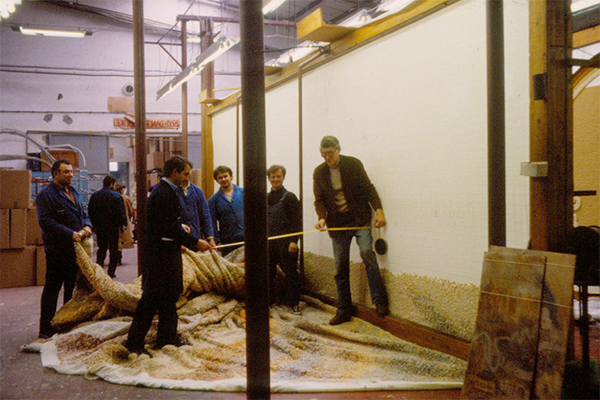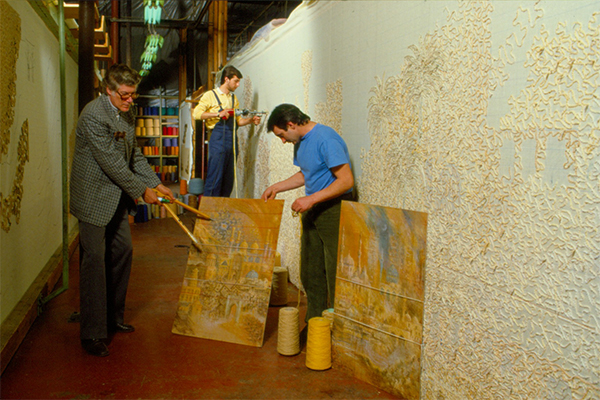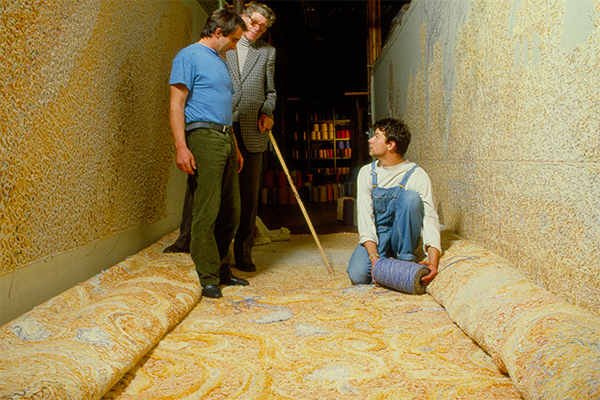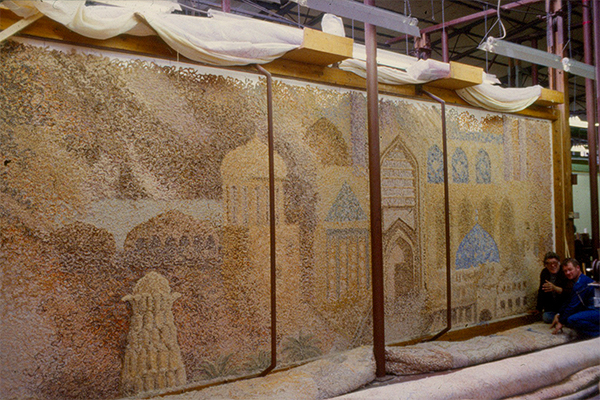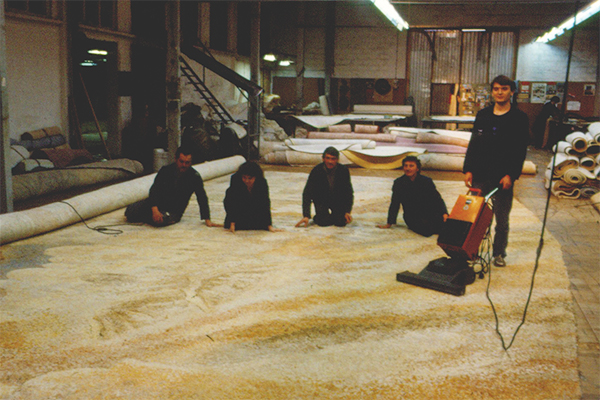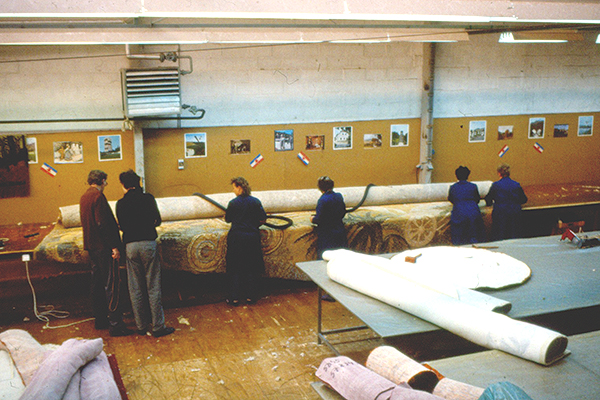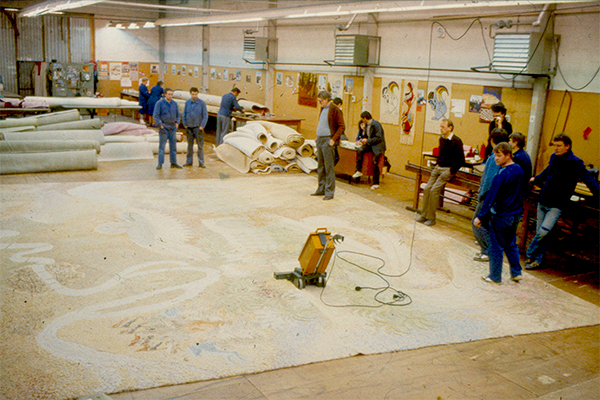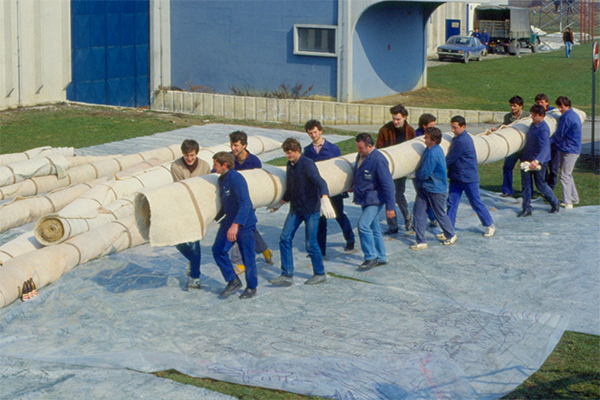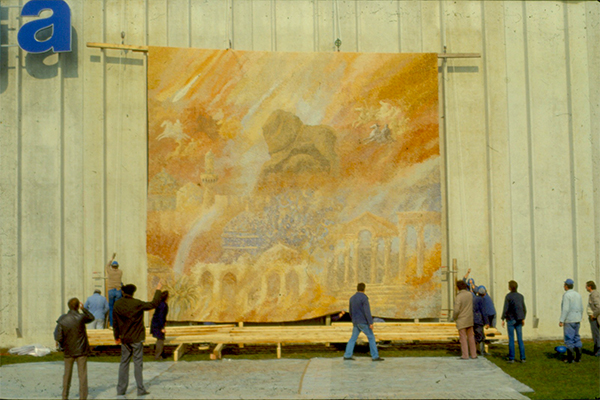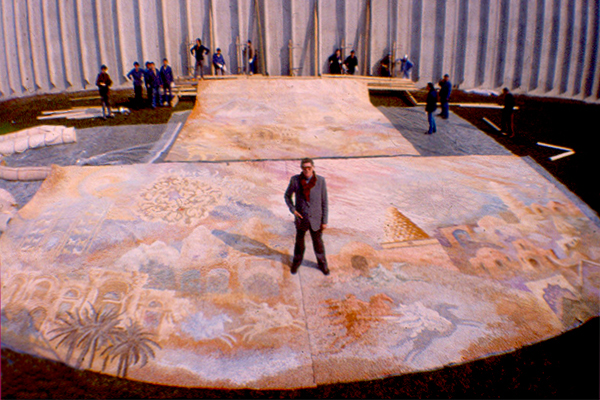 CONGRESS HALL
HOTEL CROATIA, CAVTAT
His first tapistry , made in 1975. for the congress hall in hotel Croatia in Cavtat. Size 18 x 4m.

Central motif is the old town of Dubrovnik, surrounded by the fleet of mechant ships, that broth welth to this dalmatian city.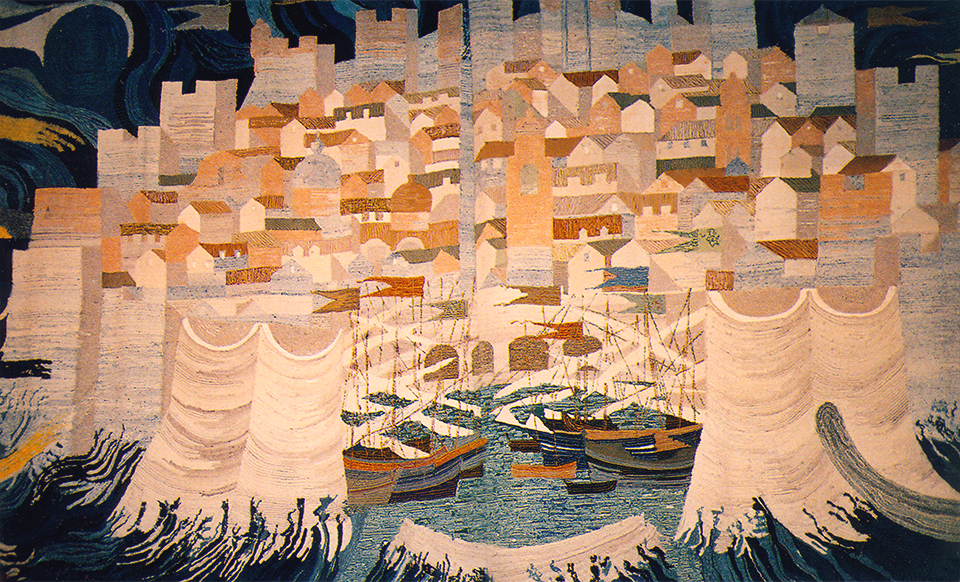 CONGRESS HALL STAGE CURTAIN
HARARE, ZIMBABVE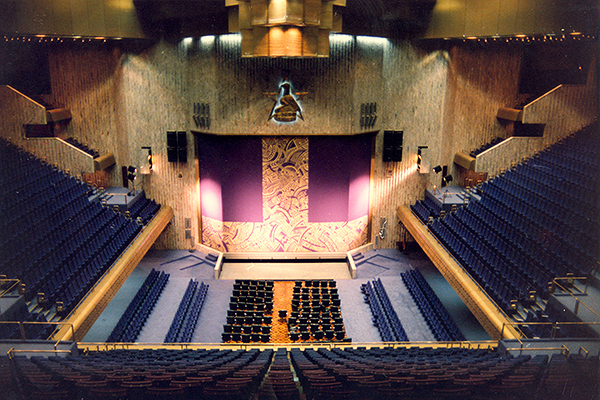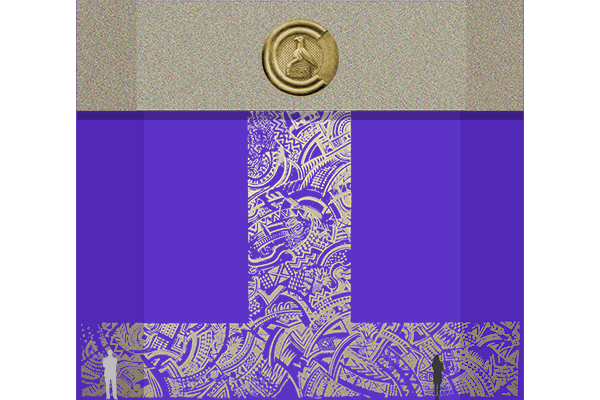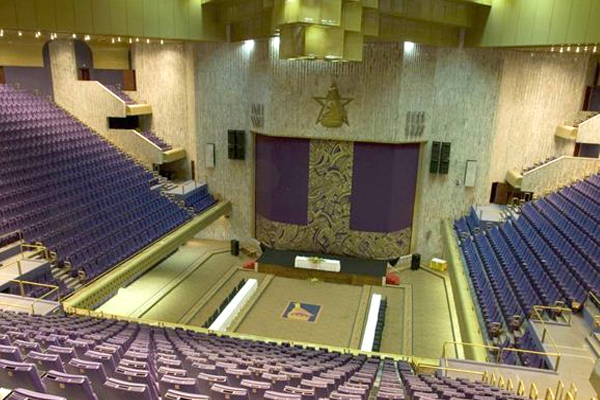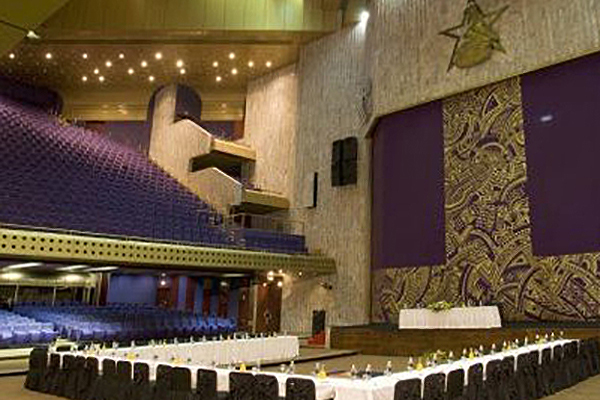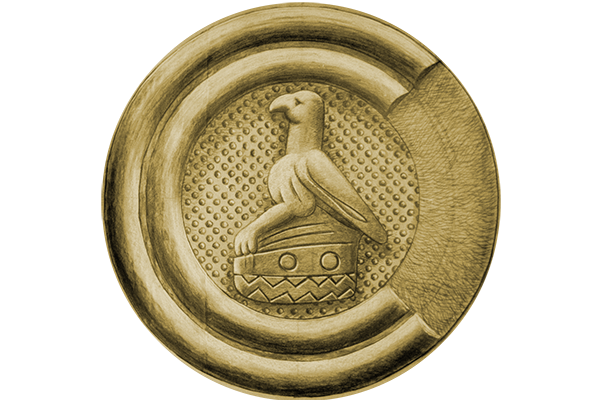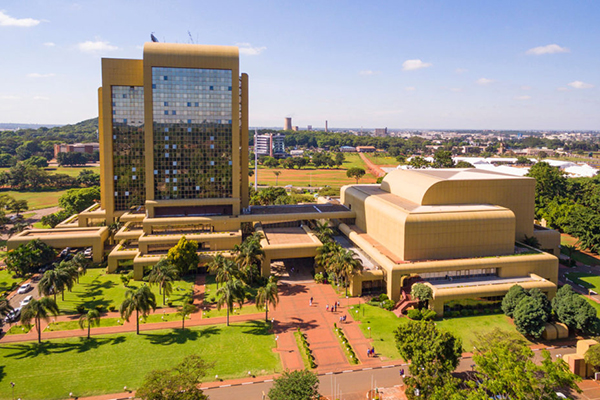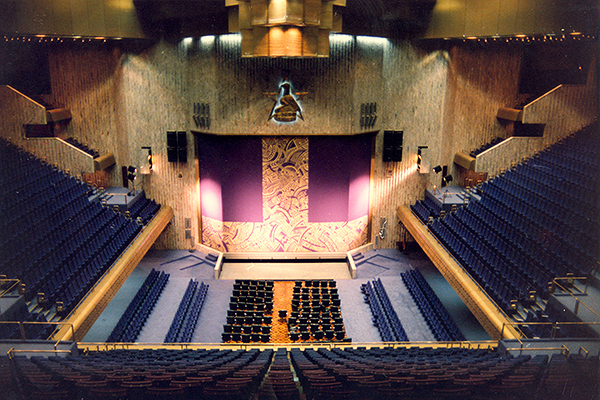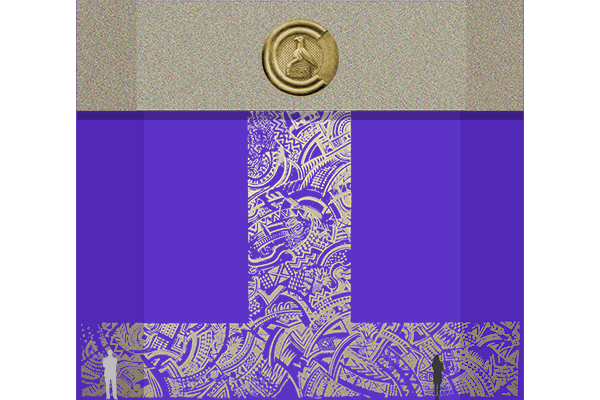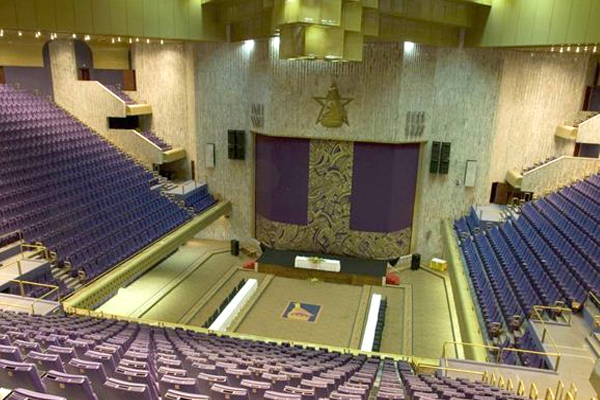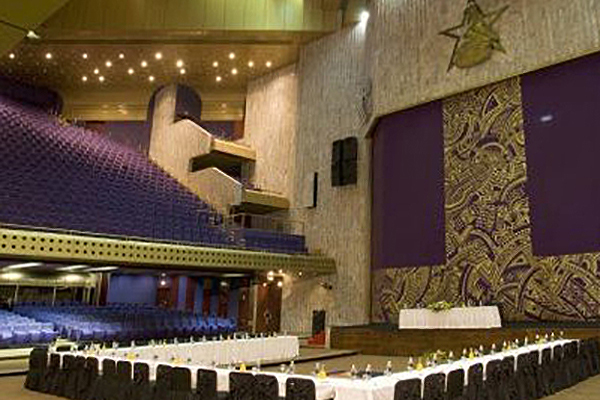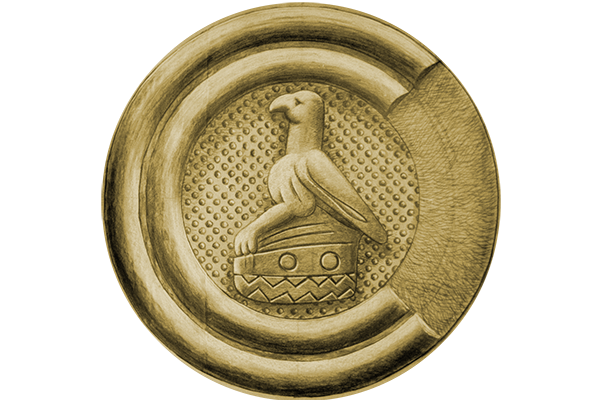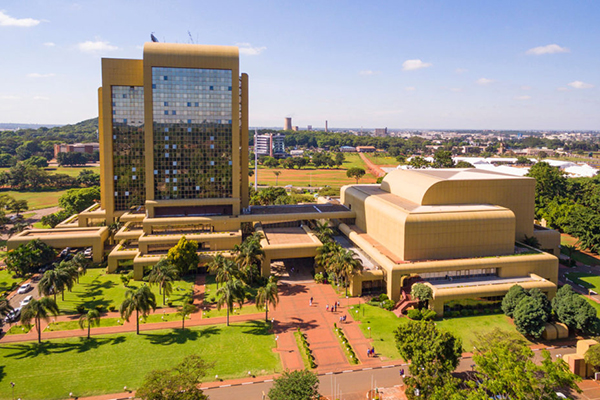 The stage curtain - size 16 x 11 m. Golden leaves on textile.
State coat of arms - diameter 4.5 m. Brass, hand made. Original border (CC for Congress Center) was replaced with the point star.
The former SHERATON Hotel, today Rainbow Towers Hotel, was built in 1982 / 1986.